Talidandaganu' Lodge Officers & Advisers
| Position | Name | ASSOCIATE LODGE AdVISERS |
| --- | --- | --- |
| Lodge Chief | Niko McAlister | Jed Swiechichowski |
| | Niko McAlister | |
| Vice-Chief | Trouse Hise | Kendall Kaylor |
| | Ethan Ostheim | Mack Gregg |
| | Garret Graves | Jason Graves |
| | Trouse Hise | Kendall Kaylor |
| Vice-Chief of Indian Affairs | Carter Perryman | |
| | Carter Perryman | |
| | | |
| Vice-Chief of Membership | | |
| | | |
| Vice-Chief of Service | Andrew Mulkey | |
| | | Jennifer Scroll |
| | Bug Boyd | |
| Secretary | Callie Mulkey | Becky Mulkey |
| | | Lori Forster |
| | Callie Mulkey | Becky Mulkey |
| Treasurer | Riley Browand | |
| | | |
| Staff Adviser | | David Young |
Talidandaganu' Lodge is run by the Lodge Chief, with the aid of a Vice-Chief, a Secretary and a Treasurer. The elected youth officers are responsible for organizing and leading the various programs and activities of the lodge. The lodge Adviser is a BSA adult volunteer appointed by the Scout executive, and the lodge staff adviser is the council Scout executive.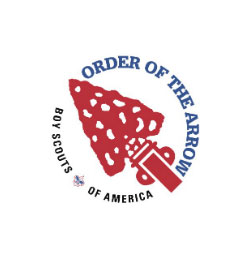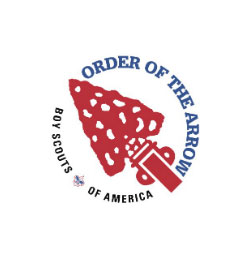 Finance Adviser
---
Phil Ledbetter
Talidandaganu' Chapter Chiefs & Advisers
The Chapter Chiefs are responsible for the development programs at chapter meetings, providing cheerful service to the district in the planning of chapter work projects, as well as the managing duty of promoting camping and the OA at district events. You also can count on your district Chapter Chief to assure that unit elections and camping promotion are completed in every unit that desires them.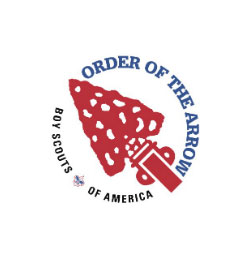 RIVER CHAPTER Chief
---
Ethan Ostheim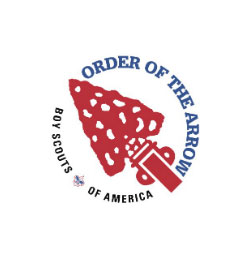 Mountain Chapter Chief
---
Garret Graves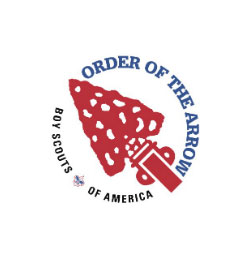 RIVER Chapter Adviser
---
Mack Gregg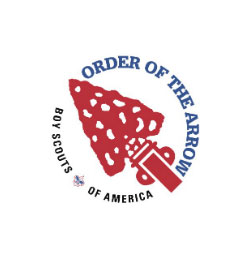 Mountain Chapter Adviser
---
jason Graves
Talidandaganu' Operating Committees & Advisers
The Events & Activities Committee is responsible for planning games, sports, and other activities for the membership's entertainment at lodge events.
The Camping Promotions Committee is responsible for OA High Adventure events, publishing the annual Where to Go Camping Guide, as well as promoting summer camp. The camping Chairman also serves as the Ordeal Master.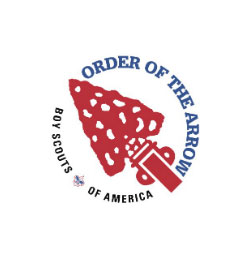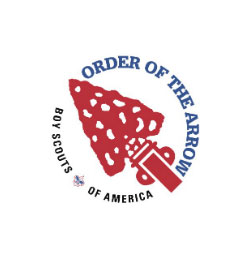 Camping Adviser
---
Steve Barham
The Communications Committee publishes the Lodge's official newsletter, and they develop and maintain the official Lodge websites, our Slack Workspace and our social media accounts on Facebook, Twitter, and Instagram.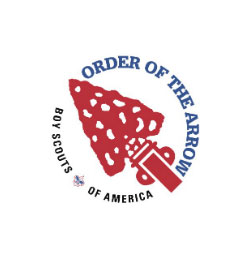 Communications Chairman
---
 Sofia L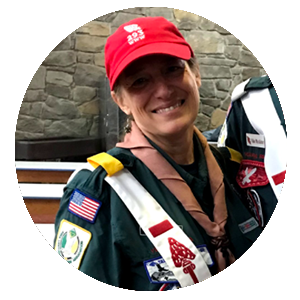 communications Adviser
---
Lori Forster
The Indian Affairs Committee is responsible for planning and conducting the Lodge's PreOrdeal, Ordeal, and Brotherhood ceremonies.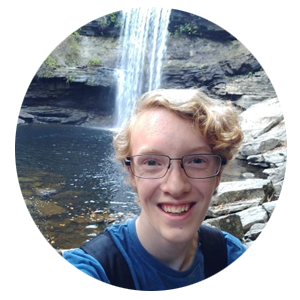 Ceremonies Chairman
---
CARTER P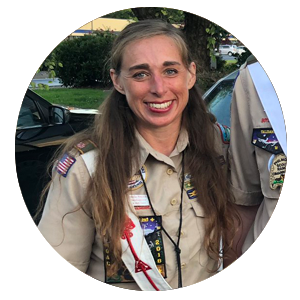 Ceremonies Adviser
---
 Amanda Smith
The Training Committee is responsible for delivering meaningful and quality training
during the Brotherhood class and lodge training seminars.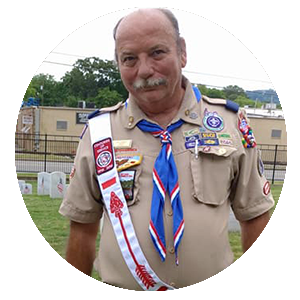 Training Adviser
---
Bill conley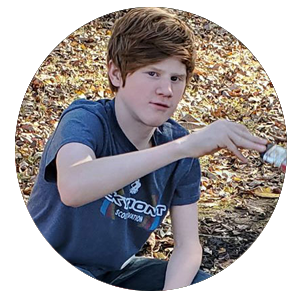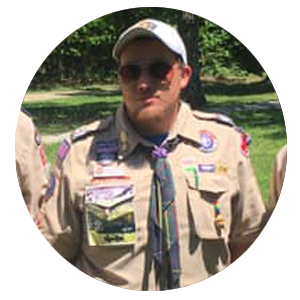 Service Adviser
---
Lee Crabtree
The Trail Crew maintains on the trails at Skymont Scout Reservation and other local hiking areas as needed.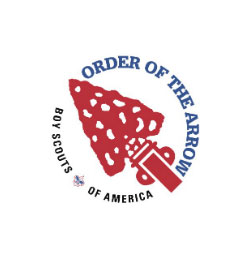 Trail Crew Chairman
---
Bug Boyd
Need to Contact our Leadership?
If you would like to get in contact with any of our Lodge Officers, Committees or Advisers, please use our Contact Form, and choose from the drop-menu whom you would like to hear from.