He who follows such a pathway in unwavering cheerful service
will be seen by many others and, by inspiration, lead them.
ALLOWAT SAKIMA
Talidandaganu' Lodge dues are renewed annually online. Arrowmen must be a dues-paid member to participate in lodge activities.
Order of the Arrow - Cherokee Area Council
The mission of the Order of the Arrow is to fulfill its purpose as an integral part of the Boy Scouts of America through positive youth leadership under the guidance of selected capable adults.
You are now identified among the ranks of honored Scouters dating back to 1915, when Dr. E. Urner Goodman founded the Order of the Arrow. You can expect the following as a member of the Talidandagau' Lodge:

Cheerful Service
By wearing your flap, you are calling yourself a servant — someone who enjoys helping others with no thought of payment or recognition.

Who Do We Serve
We are a service organization. We serve wherever help is needed. We also facilitate and participate in all annual events in our Council.

We Have Fun Too!
What you get out of OA is all relative on what you put into it. You'll find that participating in OA activities fosters a sense of camaraderie and usually ends up being a lot of fun.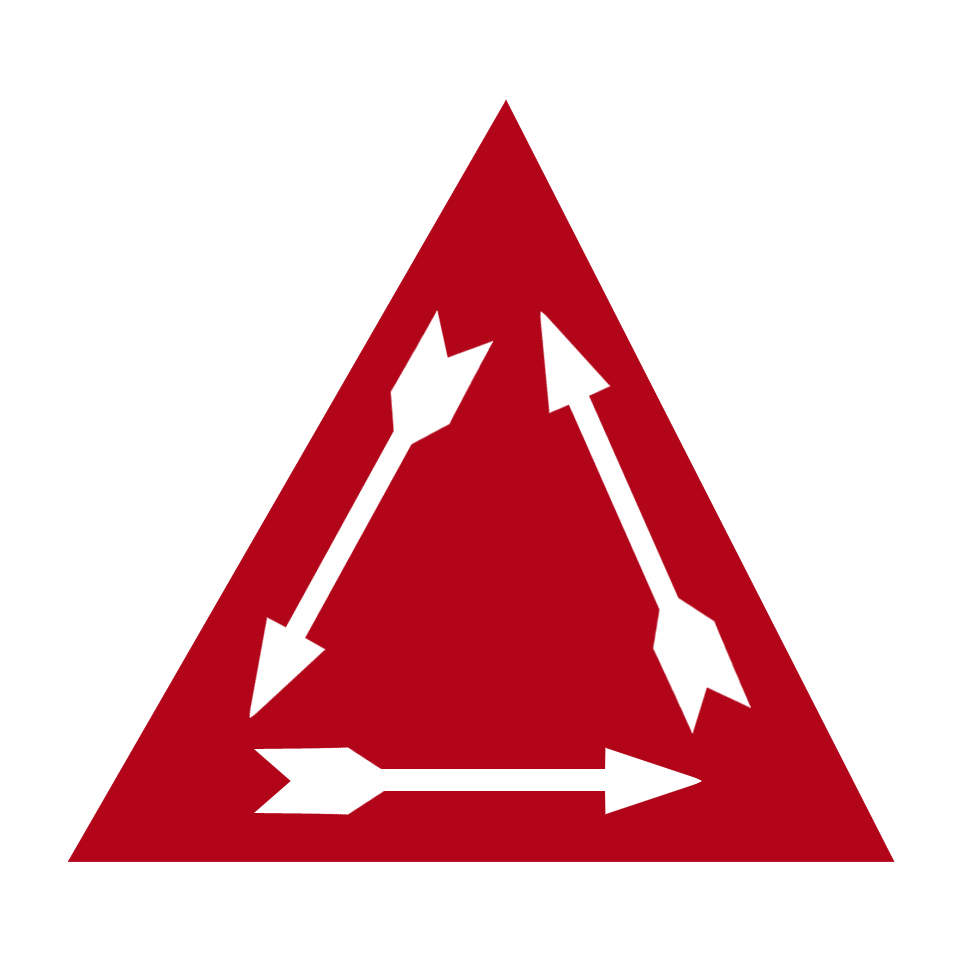 All SR-6 Arrowmen are invited to the annual
Conclave at Camp Davy Crockett in 2021!
August 13th-15th
Conclave is an adventure for Arrowmen from across our section to gather for a weekend of fun, fellowship, training, events and competitions.
Registration is open for the 2021 SR-6 Conclave at Camp Davy Crockett, in Whitesburg, TN. Stay tuned to the lodge website, or attend the next LECM to stay informed.
Not only do we have Talking Leaves, a printable version of news and updates AND our e-leaves, but we post many updates right here on the Tali Blog!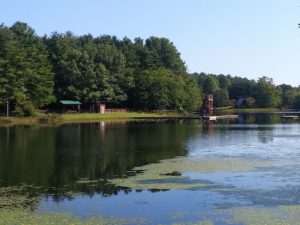 Activities
For 2021 we have combined all of the fun and fellowship into one event!
Read More »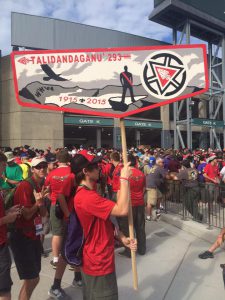 Membership
The Order of the Arrow's Ten Inductions Principles
Read More »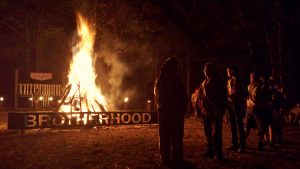 Activities
Ordeal is a time for Ordeal Candidates who have just elected and called out, to go through their ordeal. Ordeal Candidates have one year from their
Read More »