Join us for the 2022 Fall Fellowship with a Lock-in at DEFY Jump Park!
OCTOBER 14-15, 2022
Drop-off: will begin at 8:00 PM at Ooltewah UMC
Check-in: will begin at 11:30 PM — Flying starts at Midnight
Pick-up: will begin at 7:00 AM at DEFY
Join your fellow Arrowmen for a night of fun and jumping at DEFY Chattanooga! Ready to get connected to the Lodge? This is a great way to meet your LEC officers, find out more about all of our upcoming activities, and learn more about how you can be a part of our Lodge committees as you jump the night away!
Starting at 8:00 PM, we will meet at Ooltewah United Methodist Church. We will then ride over to DEFY from there as a group. Pickup on Saturday starts at 7:00 AM
All jumpers AND observers need a signed waiver. Electronic waivers are active for 1 year. If under age 18, the waiver must be signed by a parent or legal guardian. Waivers can be completed online before the Fellowship at https://defy.com/waiver/
There are just a few steps for participation!

1. Head over to DEFY Chattanooga, and check on your waiver status. If you have visited DEFY in the past year, your waiver is still valid. You will need the PDF file, so please locate and save that file from your email.
2. Next, go to the Fellowship Registration page and register for the event.
3. SUBMIT YOUR WAIVER TO THE LODGE – In order to expedite the DEFY check-in, we will need you send the waiver that was sent to you from DEFY. You will need to attach the PDF waiver to an email to the Lodge Secretary, OR you can upload to the Secretary by using the form below – DO NOT SKIP THIS STEP!
4. If you do not already have your BSA Medical Form printed and ready, do that now. You will need parts A&B upon check-in at the event.
5. What to bring for the overnight Fellowship:
Comfortable clothes for flying all night long!
Sleeping bag, or blanket to relax on while you chat with friends!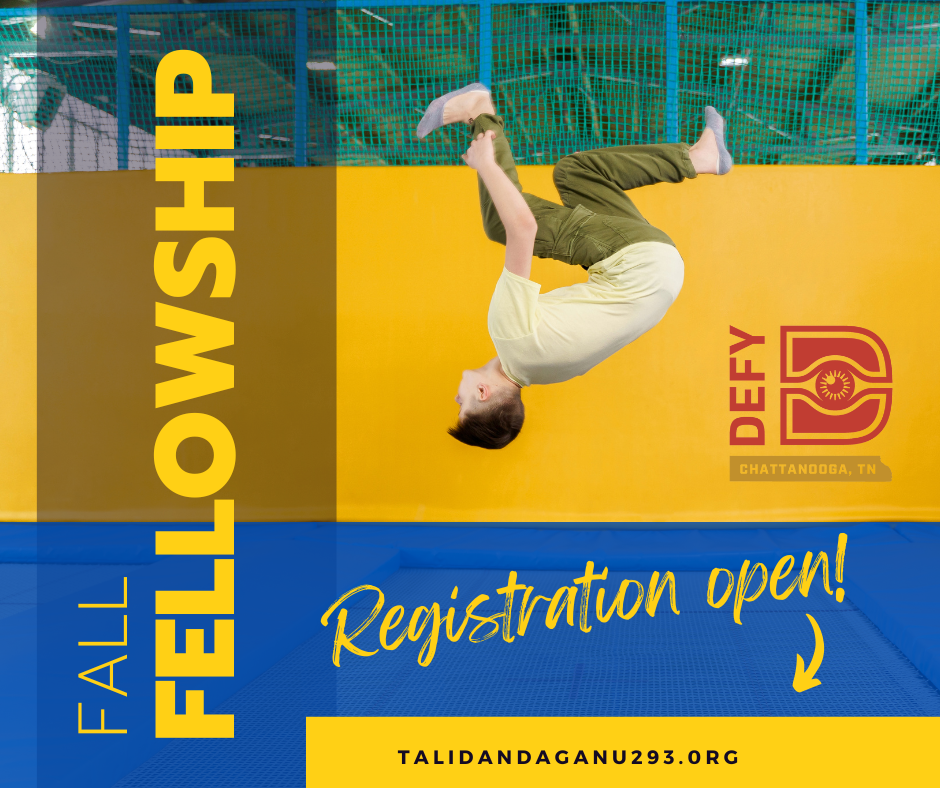 Upload your waiver for the Secretary