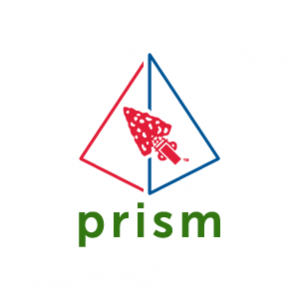 Join the Order of the Arrow this summer for Prism, a once-ever experience for youth and adults at the Summit Bechtel Reserve. 
Prism is a four-day, three-night experience at the SBR open to both youth and adults.
Participants will experience all of the adventure the Scott Summit Center has to offer, and participate in the inaugural rededication ceremony at the Summit Circle.
Registration for Prism is now closed.