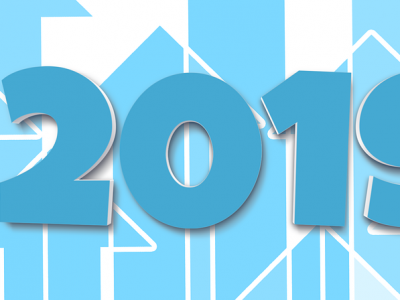 2019 has been a busy and successful year for Order of the Arrow Talidandaganu' Lodge 293.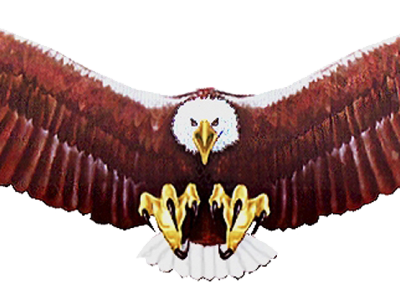 Fellow Arrowman and Vigil Honor recipient, Chris Ratliff of Hixson went home to be with the Lord on Thursday, August 1, 2019.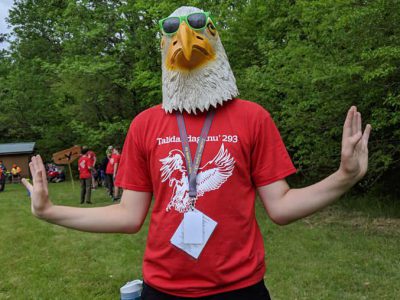 Conclave 2019 year was held at Camp Roy C. Manchester in Benton, Kentucky. We took home the Quest trophy this year.