Here is the announcement that you have all been waiting for – the 2021 OA Banquet and Spring Fellowship are here, and for 2021, we have combined all of the fun and fellowship into one event! All Dues paying Arrowmen are encouraged to attend this awesome event!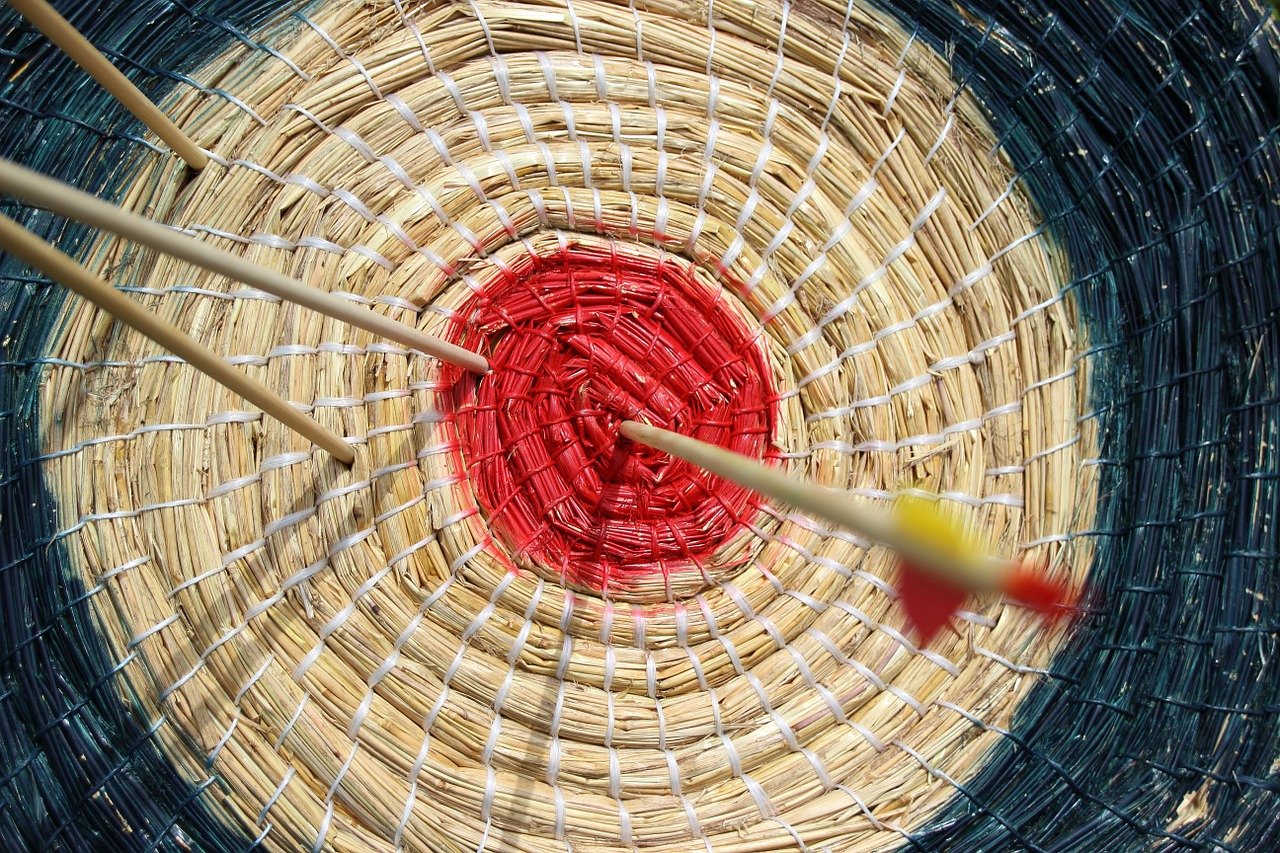 Spring Fellowship – Shooting on the Range
Spring Fellowship includes a fun day of shooting on the Skymont Range! Check in begins at 8:00 AM CST in administration building with the Range opening at 9 AM CST. Please bring a sack lunch! The range will close at 5:00 PM CST. If you own hearing protection and safety glasses, please bring them with you.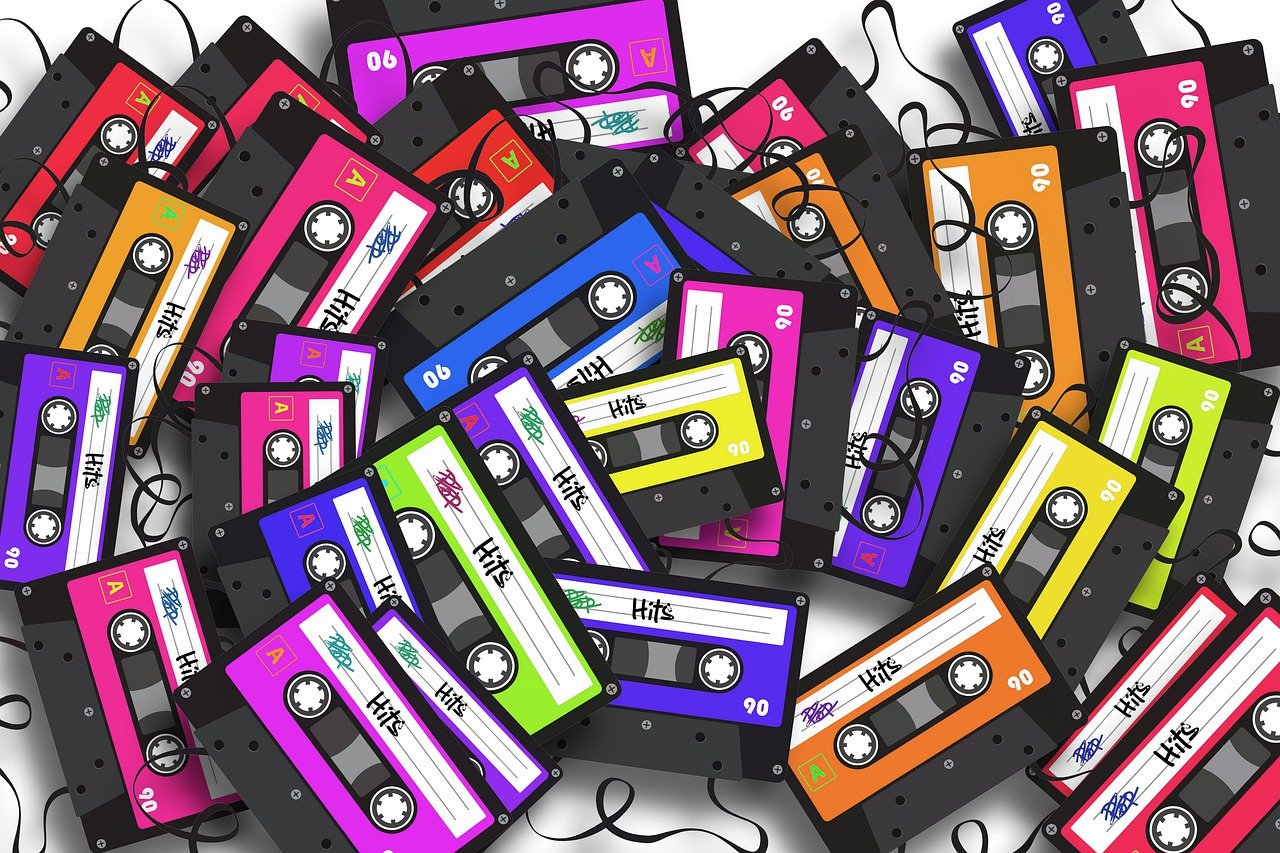 Annual Banquet – An 80's Jam
The Annual Talidandaganu' Banquet will begin at 6:00 PM CST in the Skymont Dining Hall. Attendees will enter through the front doors of the Dining Hall to check in. Don't forget to be in your very raddest 80's style!
If you want to camp on Saturday Evening, you are more than welcome to do so!
If you have any questions about either event, please just reach out and we are ready to answer!