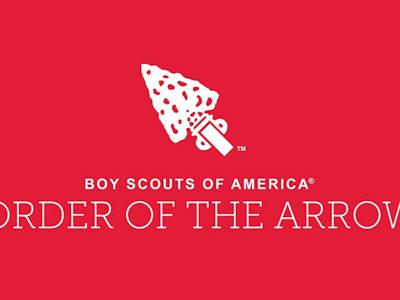 Conclave is this next weekend and the following was discussed at last Thursday's Lodge Meeting.
Those new to the OA may hear terms that are unfamiliar to them. This page provides definitions for commonly used terms.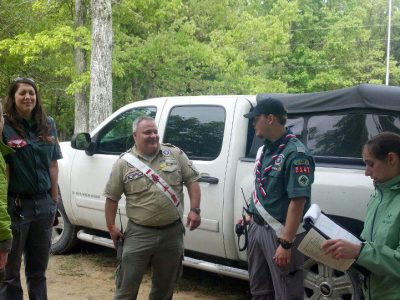 We had 620 people attend Skymont Scout Reservation, with around 170 just from Talidandaganu'. Though it is now over, believe me, it will not be forgotten.